A week ago I did my first ultra – a 50k in the Chilterns with Extreme Energy. There was joy, there were a few blisters, and there was some loud sobbing, but I finished! This brings me on to post-ultra recovery.
I've found recovering from the 50k easier than the marathons I've done. OK, stairs were a little tricky to negotiate for a day or two but I haven't felt nearly as battered or bruised.
So the last week's gone a little like this …
Post-Ultra Recovery – The Last Week
Feeling like this at random moments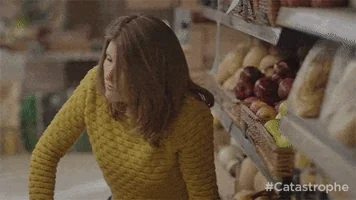 A lot of this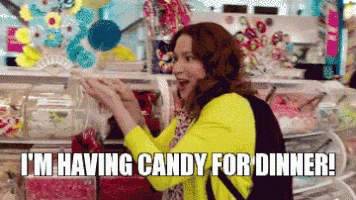 It might be the case that some of my food options have not been the healthiest!
A session of this from the physio
The damage I did wasn't directly to my shoulder. It was to my long headed bicep. Whaaaaat?
Another obscure injury to add to the list. I don't know how I did it – there was no snap or sharp pain. Instead it felt like I go bitten by something and the pain progressed from there.
My arm is starting to feel a little better I'm pleased to say. I'm doing those physio exercises!
A little of this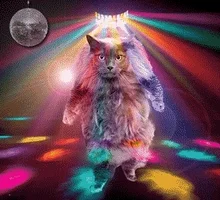 And quite a lot of this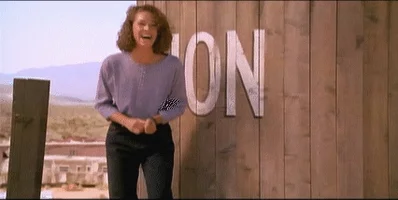 Like a lot of us, I can be pretty hard on myself.  The race did not go to plan. I took a lot longer than I would've hoped. But I frigging finished! On this one, I'm pleased to say I'm feeling pretty kick arse!
And now?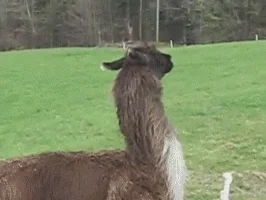 First run a week post-ultra – a big 2.2 miles. I took it easy and could feel a real bounce in my stride. There was no plodding, no 'why am I doing this?' – it felt great to be out running again! And I got to meet one third of The Coffee Run (on Twitter; on Instagram) for a coffee! What a fantastic start to the weekend.
My plan going forward is to do a bit of a reverse taper. This means quite low mileage over the next few weeks and then pushing a little once I'm fully recovered. Bring it on!
And finally…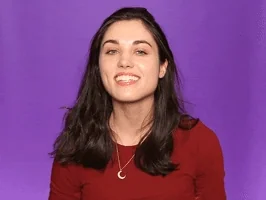 The support I've had leading up to, during, and after the race has been extraordinary – from friends and family, from the crew and runners on the day, to all my friends on Facebook, Twitter, and Instagram. I feel so privileged to have so many wonderful folk in my life inside and outside the running community.
THANK YOU!